Vision
Food Durham, the County Durham Food Partnership, coordinates a vibrant, representative and independent food partnership in County Durham that stimulates and joins up activity across the whole food system from grassroots to strategic level. Food Durham's vision is to develop a system that enables food that is good for people, the planet and the local economy of County Durham to be accessed by everyone.
This vision will be achieved by leading a strategic and collaborative approach to good food governance and action, focusing on our key themes:
Food Fairness and Citizenship
Building public awareness of food issues, improving access to good food and participation in food-related activity including growing, cooking & sharing food.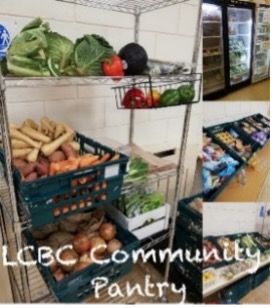 Food, Health and Wellbeing
Ensuring that people experiencing food insecurity can access nutritious food, building awareness and skills to enable healthier choices, especially when they also contribute to a more sustainable diet.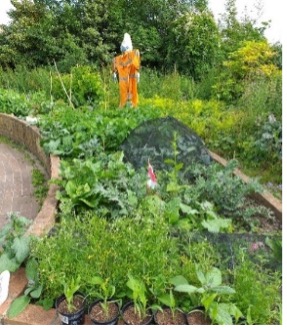 Good Food Economy
Supporting and promoting sustainable local producers to access markets and increase the sustainable food offer within local communities.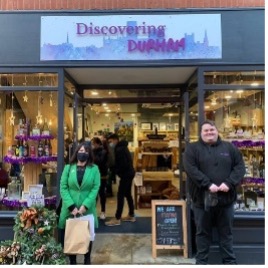 Food, Climate and Nature
Tackling food waste, promoting sustainable diets and agro-ecological and wildlife-friendly methods of production and reducing the GHG emissions from the food system.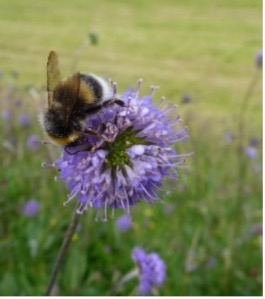 Structure
Food Durham is hosted by the Outdoor and Sustainability Education Specialists (OASES), who employ a Food Durham Co-ordinator. The Co-ordinator reports to the Food Durham Advisory Group, which sets the strategic direction of the food partnership. This group is made up of organisations from the community, voluntary, public and private sectors such as Durham County Council, Public Health, Citizen's Advice, NHS, Visit County Durham, Durham Wildlife Trust, Durham University, NFU, Durham Community Action, local food producers and growers and community group members.
Why do we need Food Durham?
Food Durham is one of more than 90 food partnerships in the Sustainable Food Places (SFP) network in the UK. Food Durham is working to transform our local food system with the aim of improving public health and wellbeing; fostering community connection and resilience; building prosperous and diverse local food economies; and helping to tackle the critical sustainability issues of waste and the climate and nature emergency. We urgently need individuals, communities and the public and private sectors to work together to create a better food system.